« Photo Entry: More From Scotland | Home | It's almost here… »
By Sierra L. | August 18, 2012
I'm going to miss home this fall. And this is one of the reasons why.
Yesterday, I was preparing to head to a Lowcountry dinner with my friends from church (a southern dish of corn on the cob, sausage, shrimp, and potatoes, cooked together and served on paper with a side of hash browns or grits).
Suddenly, my 17 year old sister burst into my room with something in her hand. Since this is normal in my house, I didn't look over until I felt something crawling on my foot. I shook it a bit, and she cried out, "Don't move, you'll kill it!" That got my attention. There, by my foot, was a tiny slider turtle!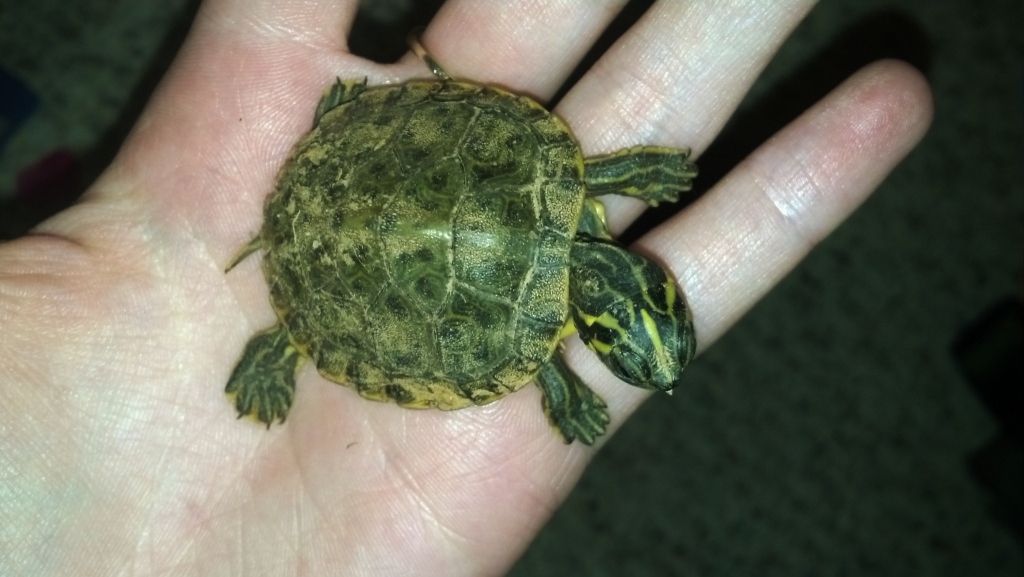 "Joel (my five year old brother) just found a nest of them hatching!" She explained excitedly. Then she left me to babysit the new arrival and ran back outside to watch the others emerge from their hole. I followed with Junior as soon as I'd located my camera. This is what I saw: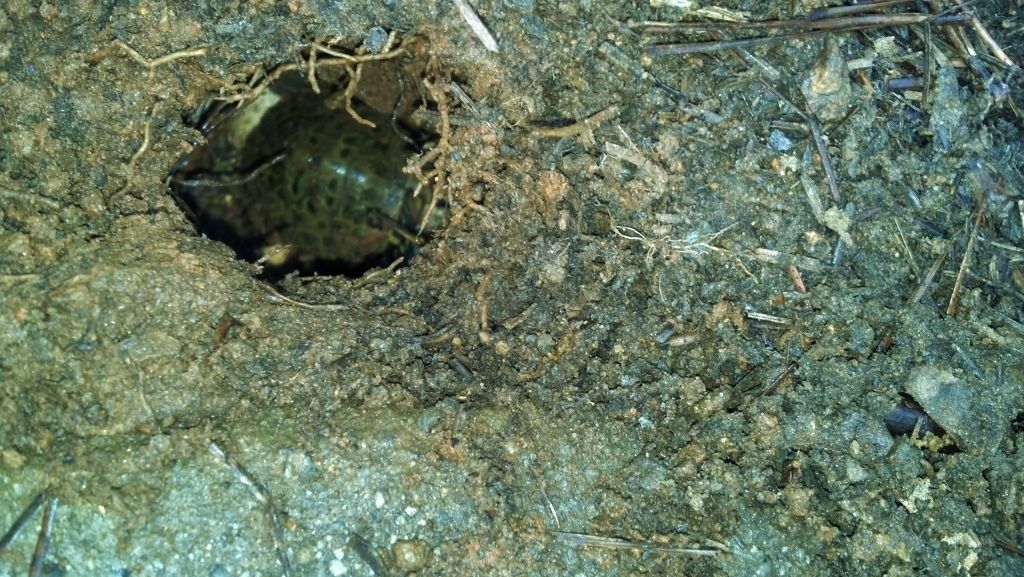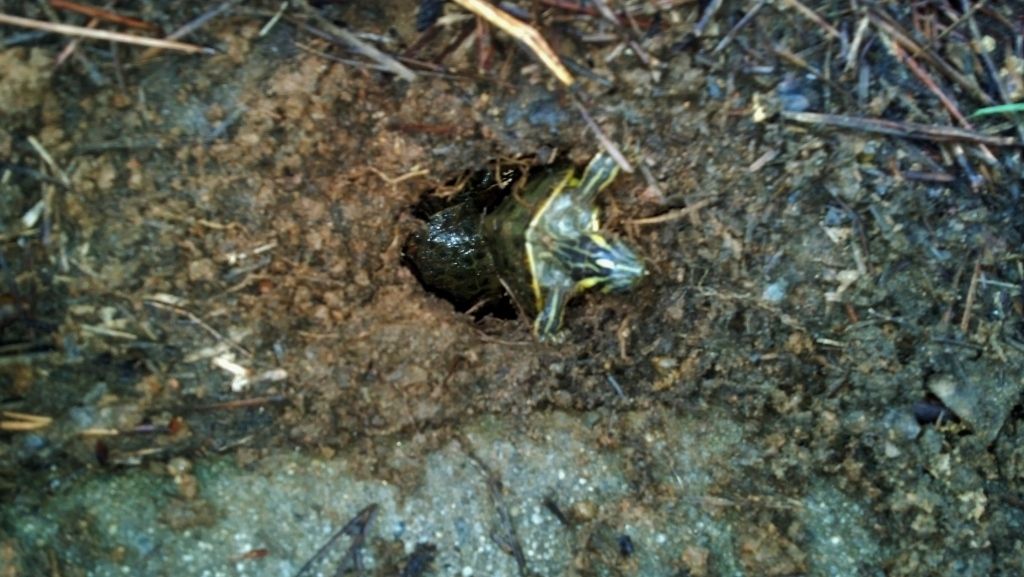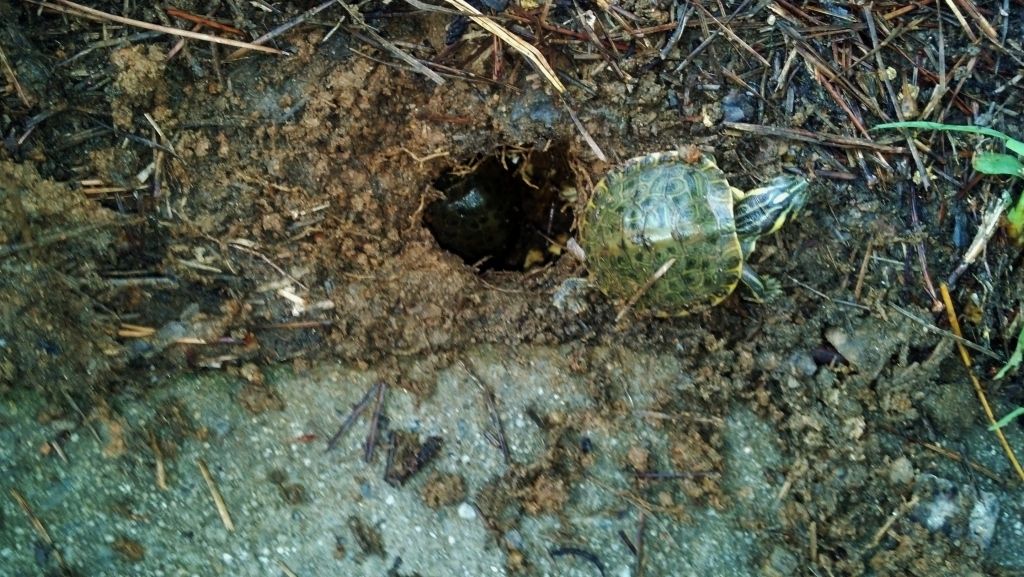 I'm definitely going to miss finding critters in our backyard with my siblings this fall. And eating Lowcountry with my friends.
Topics: Author, Home, Personal, Sierra L. | Comments Off
Comments are closed.