« My Top Things of the Year: College Student Edition | Home | Campus Dwellers »
By Cassie | December 31, 2012
I've been seeing a lot of awesome Ohio State stuff on Pinterest lately, and I thought it might be time I shared a few photos of my favorite Buckeye paraphernalia!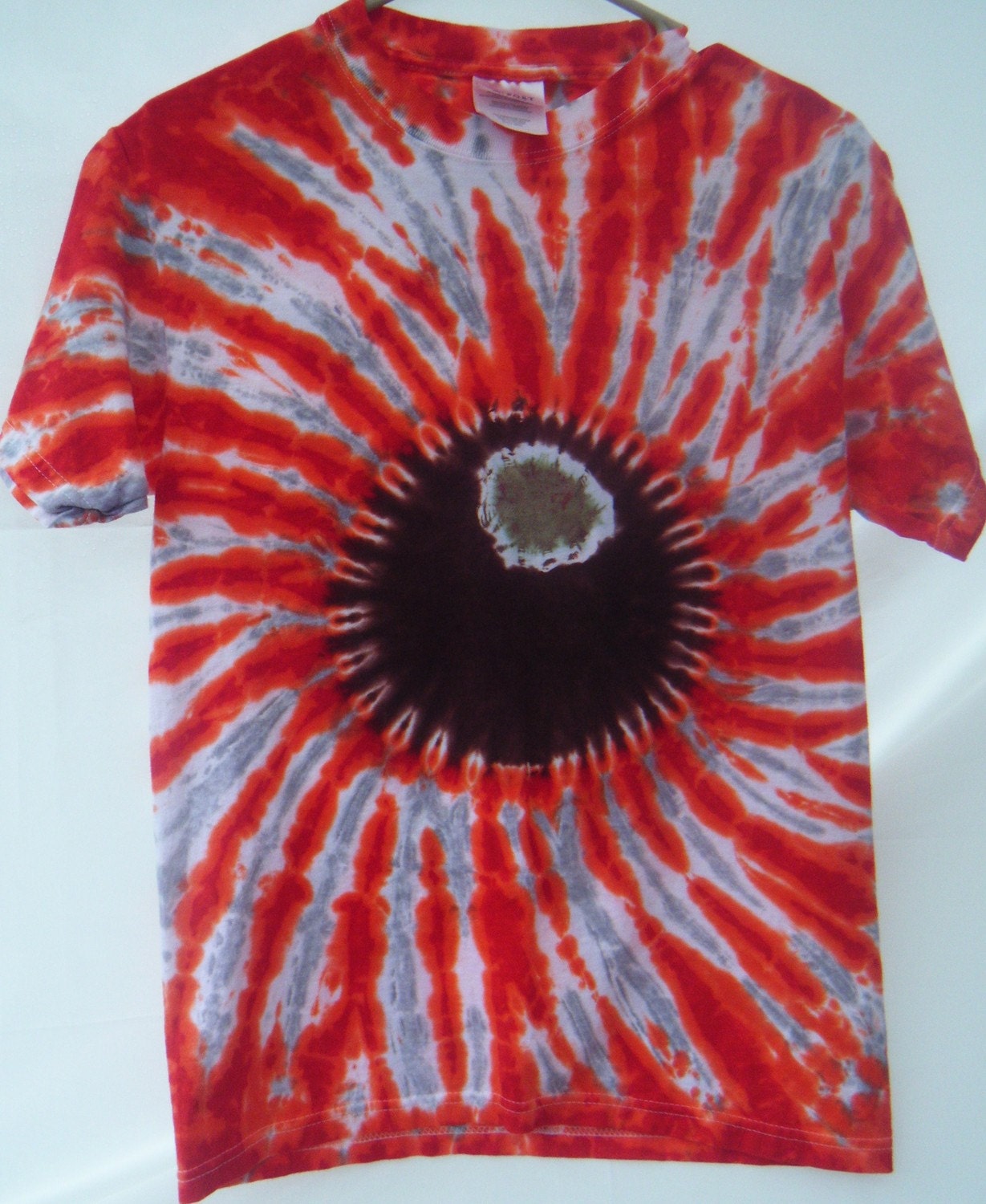 http://img3.etsystatic.com/000/0/5908103/il_570xN.162891423.jpg
This right here my friends, may be the coolest tie-dye shirt ever. In case you couldn't figure it out, it's a BUCKEYE!!! I'm definitely trying this the next chance I get to tie-dye. Also, did you know that at OSU we have a dedicated Tie-Dye Club?? Check it out!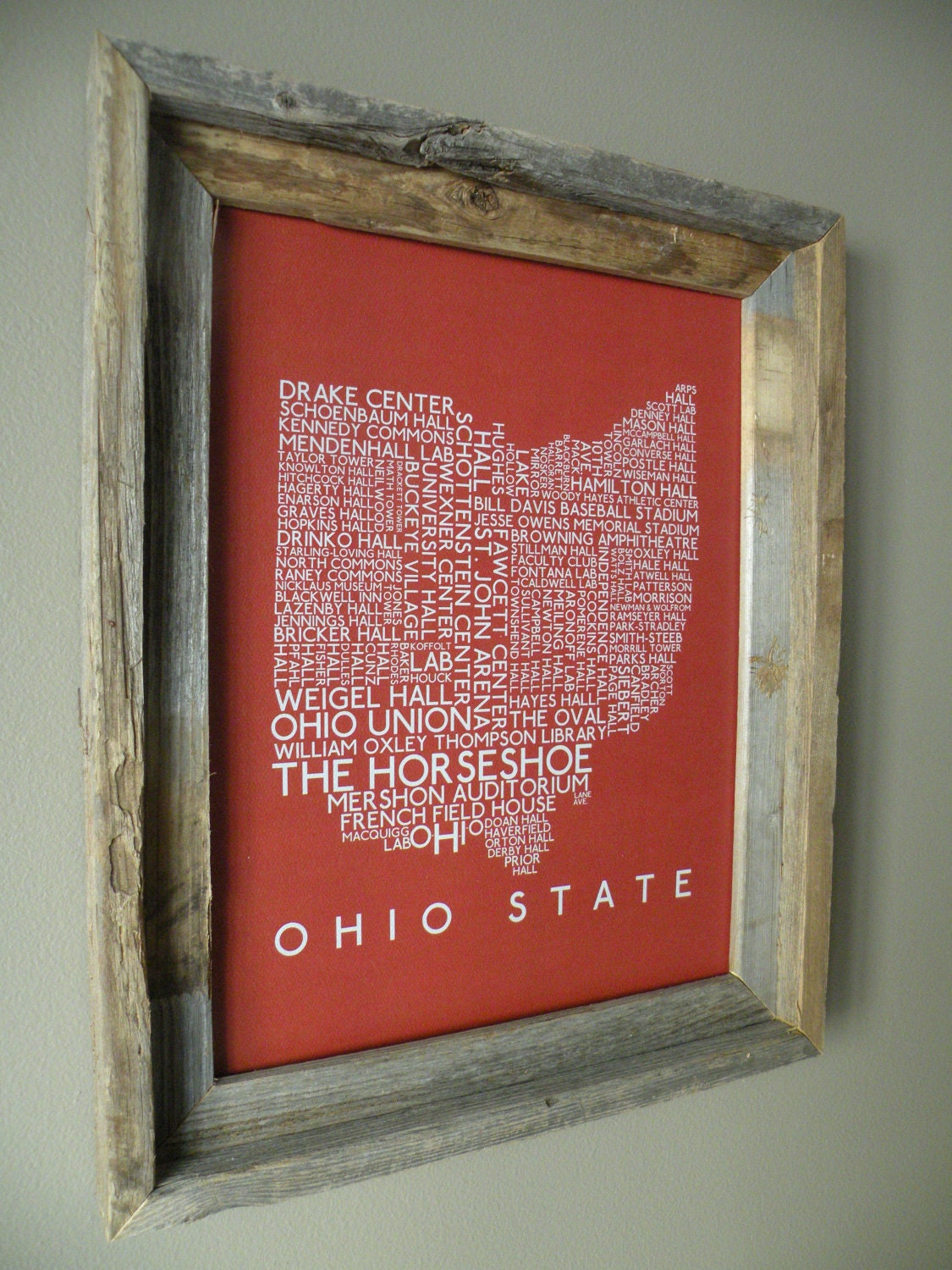 http://img3.etsystatic.com/004/0/6820125/il_fullxfull.363048183_kjk2.jpg
I found this to be a really awesome representation of the great university we all attend and love. It's a print forming the state of Ohio out of all of the names of the buildings on campus…how cool is that?! See if you can spot your dorm and classroom buildings.
http://fc09.deviantart.net/fs70/f/2010/221/b/d/Ohio_State_Stadium_Cake_by_eckabeck.jpg
This photo just may be the greatest cake ever in the history of cakes. Of course, it's the 'Shoe, where many of us saw our Bucks trump the Big Ten Conference with a perfect 12-0 record this season. All I can say is that I hope this is awaiting me on my graduation day!!!
http://media-cache-ec4.pinterest.com/upload/2040762302874212_XovoloGC_c.jpg
And as a whimsical addition to our list, I present to you the Ohio State Onesie, or as this one is called, "Mansie". 'Cause obviously a onesie automatically becomes cool if it's covered in Ohio State paraphernalia. DUH :)
http://2.bp.blogspot.com/__4ssPpNqj3k/TMXD7pF0zlI/AAAAAAAAAfA/UrviCV575zI/s400/DSC_3713.jpg
And last but not least, to help round out our holiday season, here is a very neat, homemade Block O Wreath…the perfect way to spread some holiday cheer.
Enjoy!
Cassie :)
Topics: Author | Comments Off on #buckeye4life
Comments are closed.