« Goals or Resolutions? | Home | Atoms, Compounds, and Sig Figs! Oh my! »
By Anthony | January 24, 2013
Now with pictures!
Mood=Busy
Song of the Week=I Believe in a Thing Called Love by The Darkness
Random=New York
After giving it a lot of thought, I finally decided to cut my hair. Although, without some context, that last sentence doesn't really make much sense.  Sorry about that. I've been learning to actually explain what I'm talking about first so people don't get confused. I'm still new at this.
Basically, I'm officially in my last semester of college. I've already applied for it so there's no turning back now (in college applying for graduation just means you talk with your advisor and say "yup, totally ready to graduate"). I'm going to have to move on to the real world (whatever that means) and get a job. Jobs like you looking professional and, most, still consider long hair unprofessional. Since I really want to increase my chances of getting a job, I decided that the hair would have to go in preparation for the fast-approaching job fair.
Traditional Anthony just won't cut it. (Every pun intended)
With that being said, I cannot begin to tell you how annoyed I was becoming with my hair. Brushing it out sucked, showering would take about an hour longer than it needed, and don't get me started on hats and helmets. Of course, when I had braids it was okay until they started coming loose and, at that point, there's nothing that you can do to make it look better.
Nope, not helping
And now it's gone. But hey, pictures! And a video! But first some fun facts. But first THIS SENTENCE!
But first, I do want to say that I donated my hair to Locks of Love, which is a non-profit organization that provides hair pieces to financially disadvantaged children. These are kids who aren't able to grow out their hair for many reasons (alopecia areata, chemotherapy, burns, etc) and it's free of charge. Even if your hair isn't long enough to donate, or unusable, you should still donate your hair since it helps them offset the cost of production. Here's everything you need to know.
Started growing it out once I finished the 6th grade (June, 2003)
I was thirteen at the time
First braids were either October or November of 2003
I have several younger cousins who have never seen me with my hair short
100% of the people I've met at Ohio State have never seen it short
This is the 6th fact of this series
My hair stopped growing in length sometime during High School
My hair was 16 inches (40 cm) in length
There aren't any periods in any of these facts
This sentence makes 10 facts! (The exclamation point doesn't count)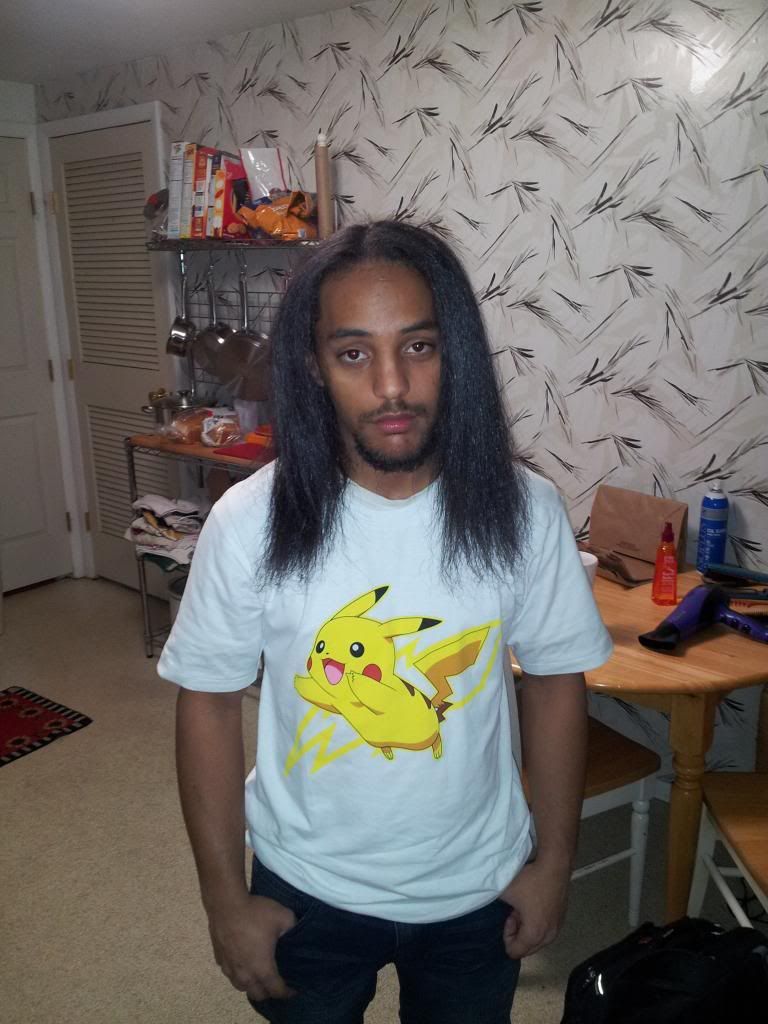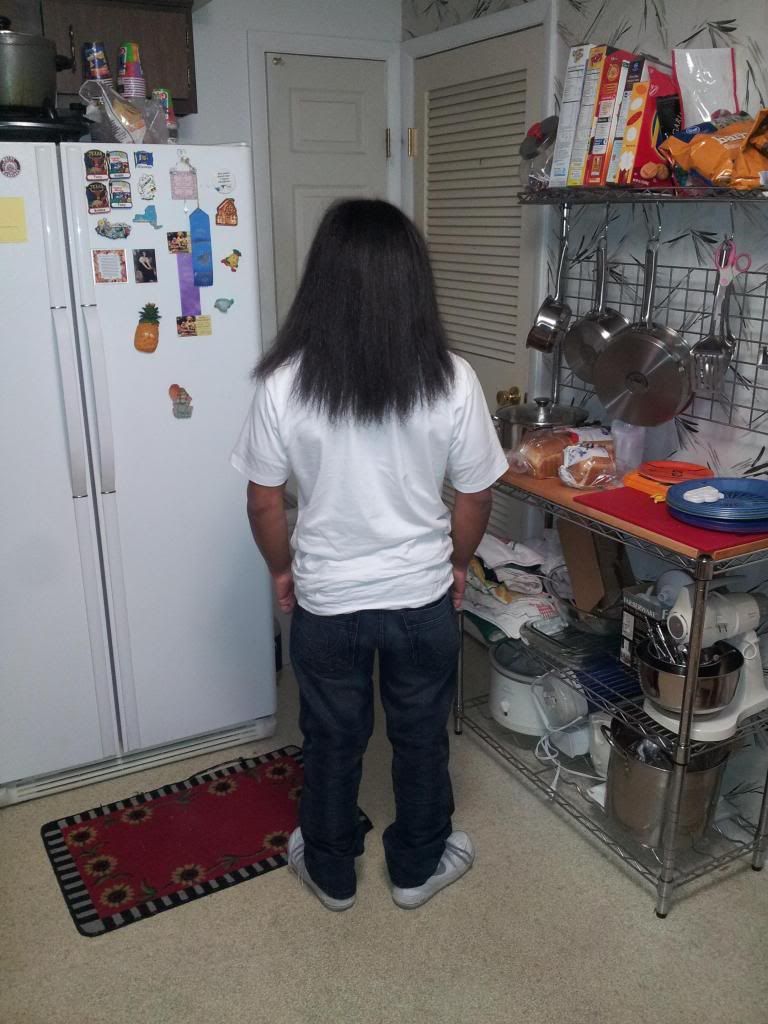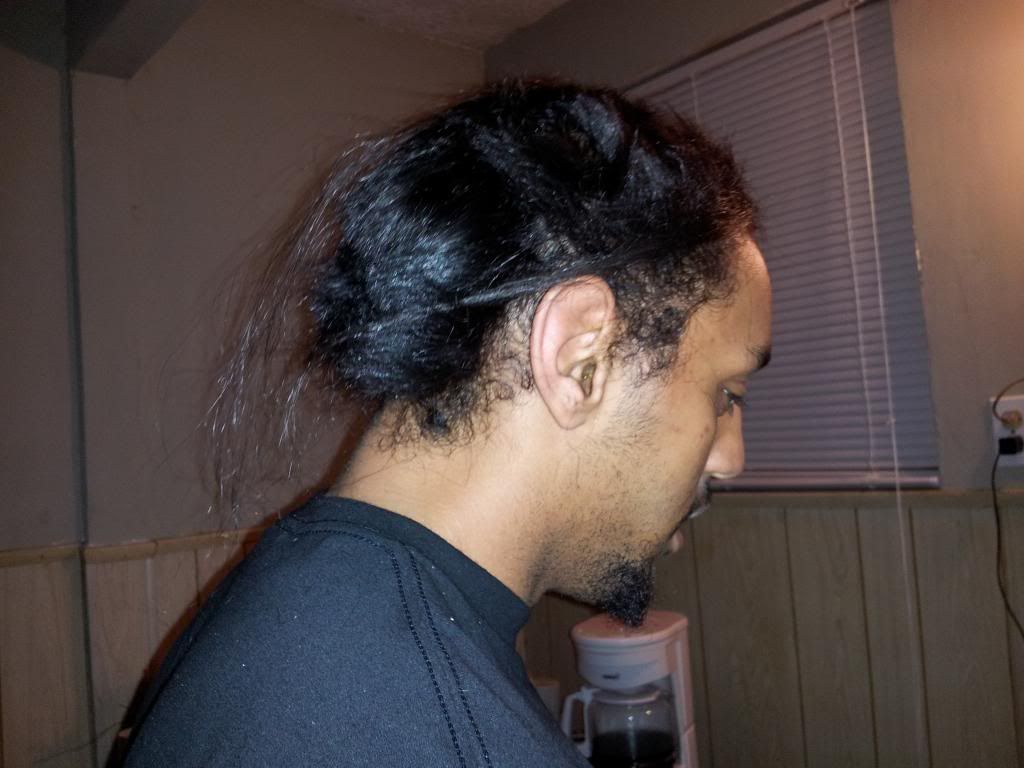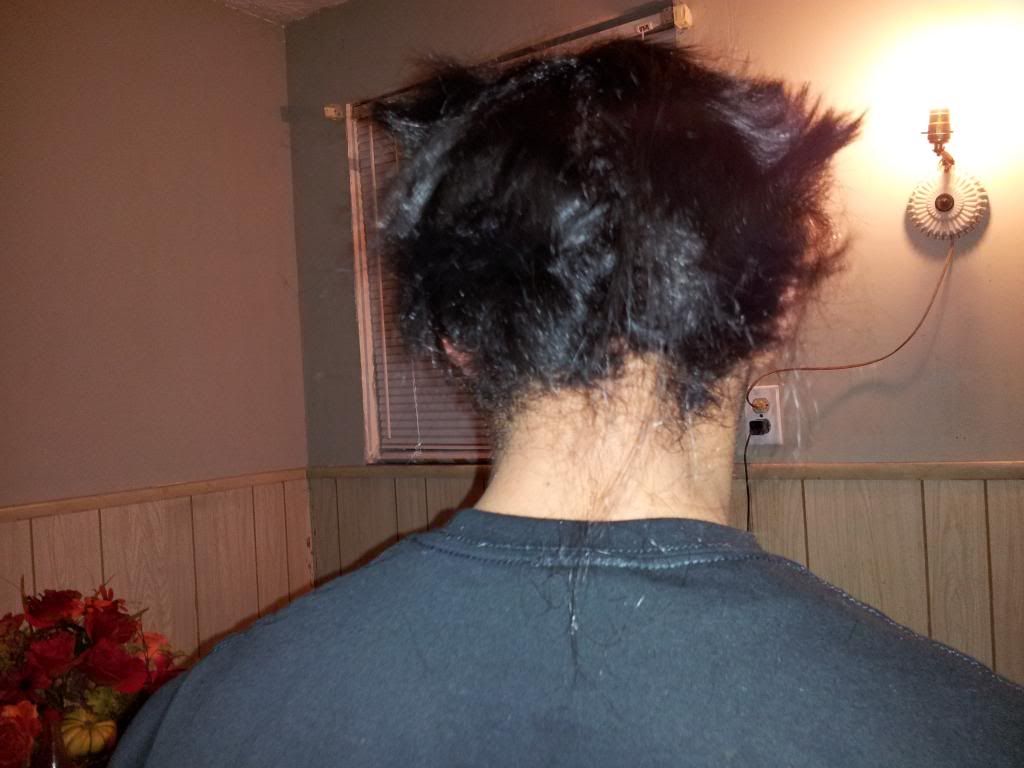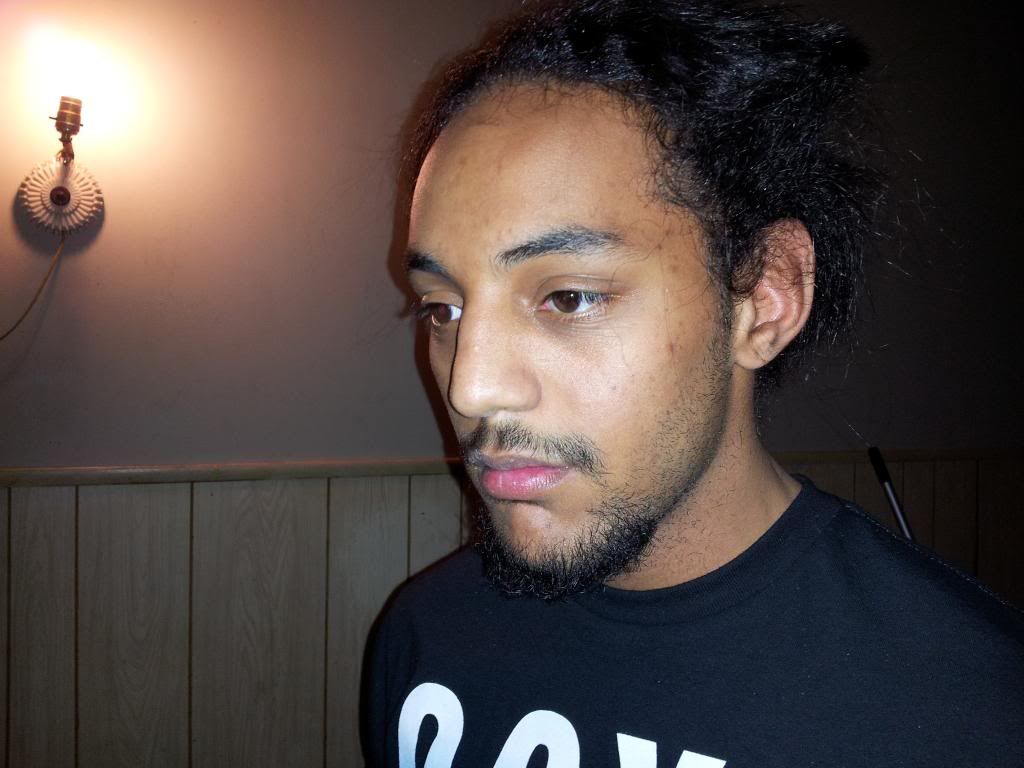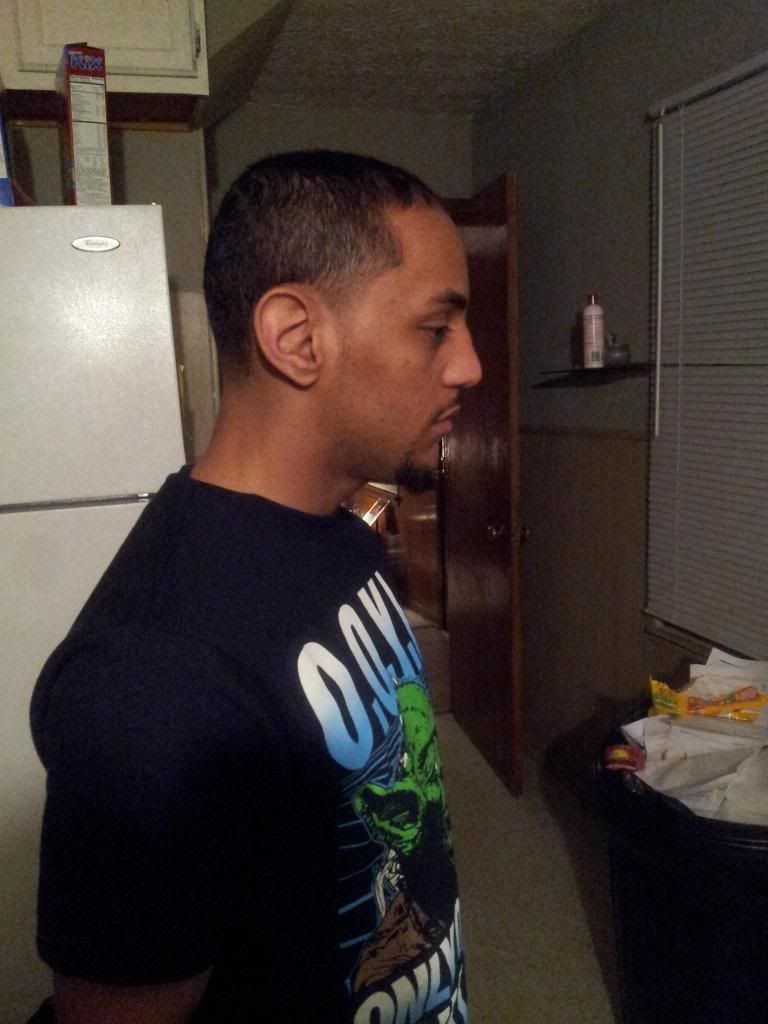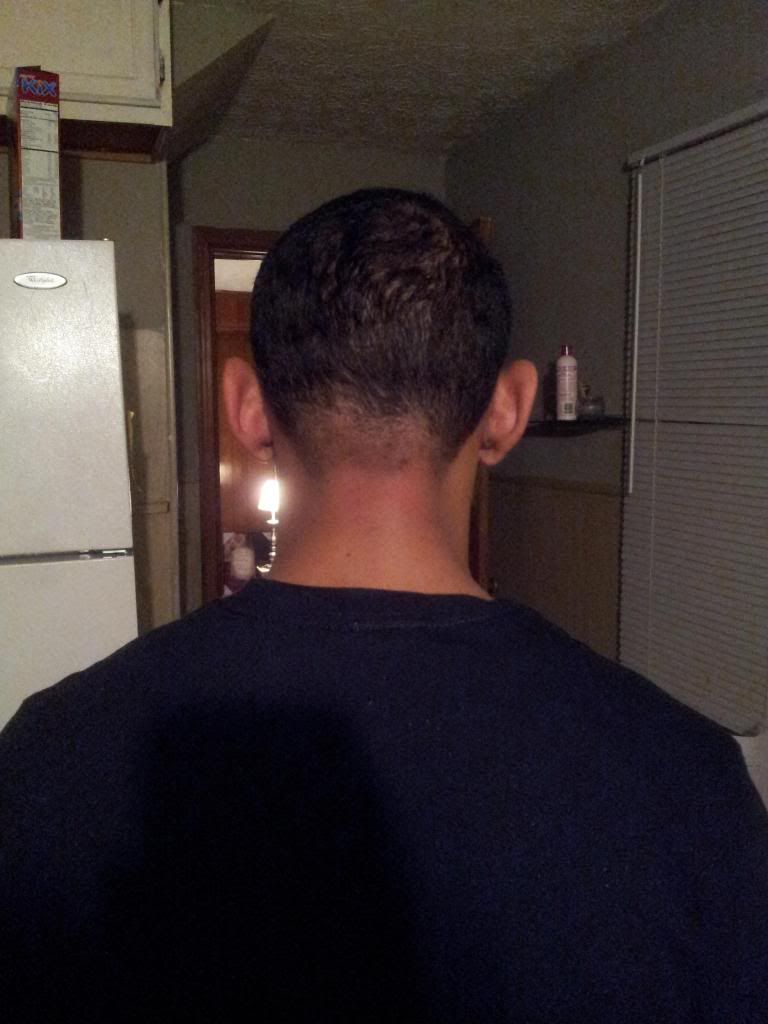 Questions? Comments? What do you think? Did you make it this far down? Let me know!
Lesson Learned: Don't grow your hair out unless you are prepared to take care of it!
-Animal
O-H! I-O!
To see the classes affected by this, check out Judging my Classes After One Session Each
To see the memories me and my hair shared in 2012, check out My Top Things of the Year: College Student Edition
Topics: Advice, Events, Personal, Personal Events, Student Life, The Future | 6 Comments »
6 Responses to "After Nearly 10 Years, I Finally Cut My Hair"