Experiences that set you apart

We're committed to helping all students access the opportunities that will set them apart.
Research

Ohio State is serious about undergraduate research— and you can't beat the breadth of opportunity. Whatever your major, Ohio State connects you with research that inspires you and gives you the opportunity to present your work to the academic community.
Internships + co-ops
Well-connected faculty and partnerships in Columbus and around the world give you an advantage when it comes to finding a meaningful internship or co-op. University career fairs (we host around 30 a year) bring a huge range of organizations right to you.
Education abroad
Study abroad and you'll never stumble over the interview question, "Tell us about an experience that changed you." With over 350 programs in 70 countries around the world, you'll be sure to find a program that sparks your interest.

Service-learning
Use your academic interests for service. Students in Ohio State's 80+ service-learning courses work together on real issues being faced locally, nationally and globally.
Minors and double or dual majors

Ohio State supports double majors and dual degrees, and offers minors in most fields of study. So go ahead: connect your interests, augment your major or follow a passion. Our community thrives on combining disciplines to generate new ways of thinking.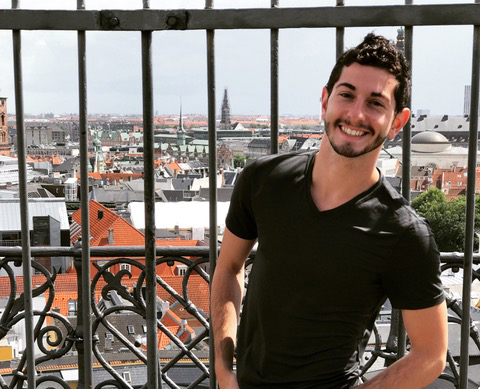 A world of opportunities Ohio State opens the door to a world of opportunities and distinct experiences close to home and around the world.
Where will you go?