Financial aid
Many students and families rely on student financial aid to help pay for the overall cost of attending college. Financial aid can come from Ohio State, federal and state government, and private sources, and includes:
Scholarships
Grants

Loans
Work-Study
We're here to help
Student Financial Aid website

We've compiled everything you need to know about applying for, accepting and managing financial aid on our Student Financial Aid website.

When will you hear about your financial aid package from Ohio State?
After you've applied and been accepted to Ohio State, we'll send a notification to your BuckeyeMail account that your financial aid package is ready. We start sending notifications in late February.
To be considered for the most aid, be sure to submit the FAFSA by February 1.
Have additional questions (or just want to talk to a human)?
We know that paying for college takes planning, saving and drawing from a variety of resources. Our helpful Buckeye Link staff can help you determine whether you qualify for aid and to successfully apply for it.
Our commitment
Finances shouldn't keep you from achieving your dream of a college degree. Ohio State is committed to making college education possible while curbing student debt. Read more about the Ohio State value.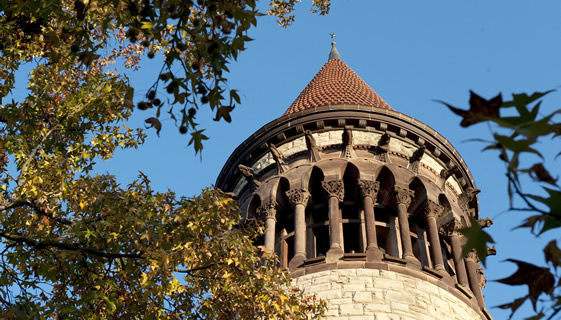 What's Buckeye Link? 
Buckeye Link is where Ohio State students go to take care of business, like managing aid, paying tuition, registering for classes, and much more. It's both a self-service website and a physical location with staff to assist you.
Contact Buckeye Link